Andrej Plenković, Croatian Prime Minister, first unveiled the logo of Croatian EU presidency at the conference in Zagreb. Author of the logo is Iva Primorac, a first-year design student at the Faculty of Architecture in Zagreb.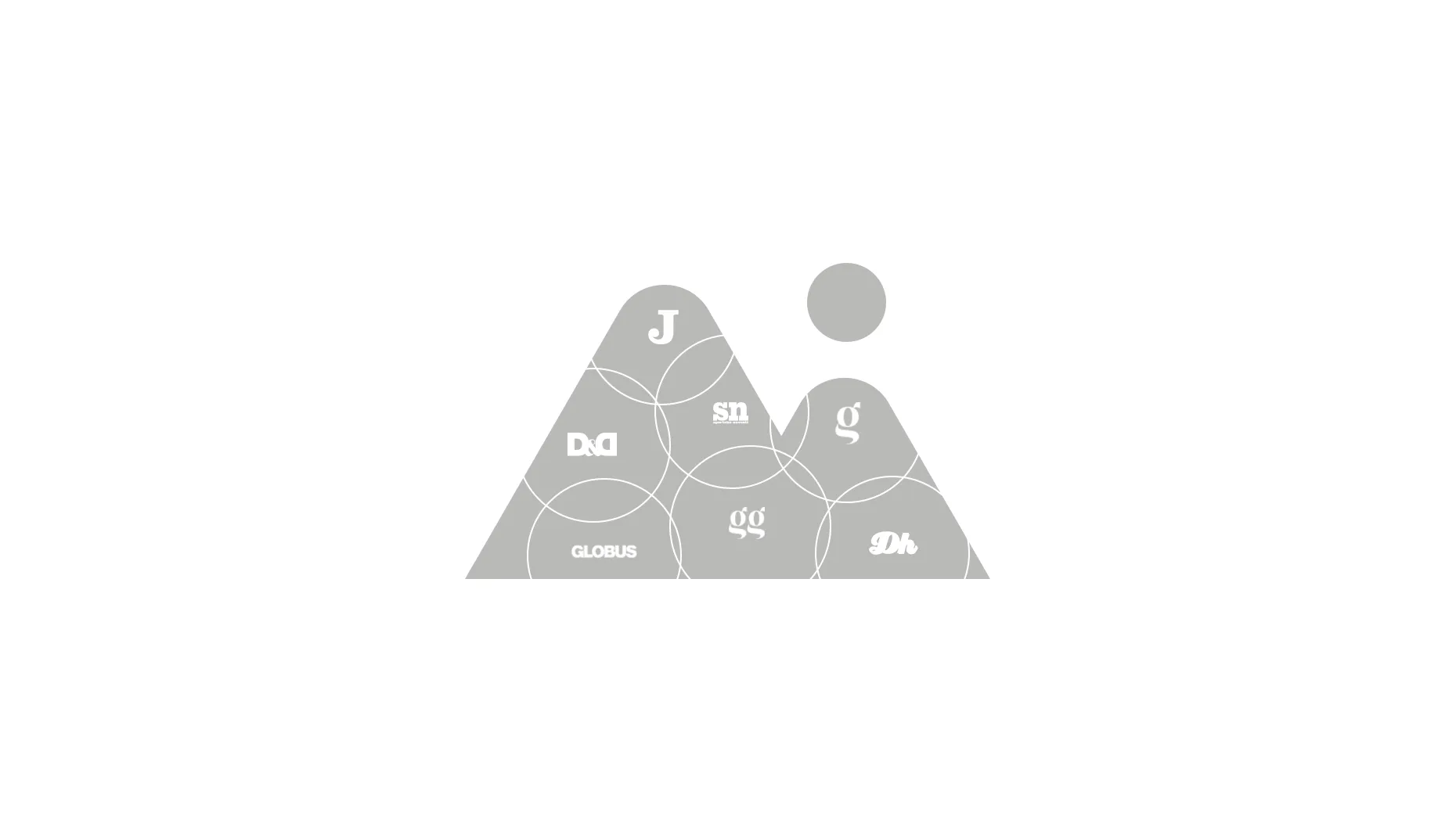 The slogan of the presidency will be "A strong Europe in a challenging world". Plenković emphasized challenging global environment stating that the best answer to that is "stronger Union".
Croatian PM said that the EU presidency is a historic moment for our country that came in 29. year of independence. It is one of the best evidence that Croatia made a successful transition from a country that fought for its independence 30 years ago to a stable international actor, member of EU and NATO. Croatia was already leading Committee of Ministers of the Council of Europe and this year Croatian former Minister of Foreign and European Affairs, Marija Pejčinović Burić was elected Secretary-General of Council of Europe.
"Guided by its Christian roots, traditions and culture, the Croatian people have always expressed affection and belonging to the European family. For us, the European Union is a project of peace and hope. A community that provides the political framework for a quality and safe life for Croatian citizens. Our presidency is coming at a crucial time for Europe but also for a world", says Plenković.
Talking about more precise goals of EU presidency, Croatian PM Andrej Plenković said that the multiannual financial framework (MFF) is one of them. Croatia is in "Friends of Cohesion" group trying to preserve the percentage of the budget for cohesion. And, especially, not to change the participation of member states in projects funded from cohesion funds: now is 15% but some member states want to increase it to 30%. If this would be accepted, Croatia could not fulfil its obligations at most of the projects especially those in the local communities.
Plenković said that efforts will be put into strengthening the European Pillar of Social Rights. Croatia is very interested in measures that will support birthrate in the EU: half of the member states are faced with huge demographic problems, most of them from Eastern Europe. The other targets will be better connectivity and expanding the space of freedom and justice. Croatian neighbourhood, Western Balkans, will have a special position in our presidency: in May there will be EU summit on that topic in Zagreb, on 20th anniversary of "Zagreb summit". Croatia will continue to prioritize environmental protection and fight against climate changes. Croatian Prime Minister concluded with a call for adaptation of the labour market to future jobs through education and innovation and protection of EU order and basic values.
"We need a Europe that connects. Transport, energy and digital infrastructure need to be further developed. Better connectivity implies better and more secure data infrastructure," he said, adding that greater integration of Union citizens should be ensured. "We will pay a lot of attention to internal security. We will advocate closer cooperation of members in the fight against terrorist financing. It is necessary to better connect all information systems in the field of internal affairs," Plenković emphasized. Talking about migration, Croatian Prime Minister said that reform of the Common European Asylum System and better cooperation with third countries are needed. "We need to be more resilient to growing hybrid threats, strengthen capabilities in cybersecurity, combat false news," Plenković concluded.
Croatia coordinated all its plans with A new strategic agenda 2019-2024 and Political guidelines elected EC president Ursula von der Leyen presented in July.