The author is associate in Economist Intelligence Unit. Opinions expressed in this article are personal opinions of the author and do not represent the position of Euractiv.hr.
Despite important progress in recent years, lung cancer remains amongst the most deadly types of cancer with a high disease burden and variability in medical need. Cancer is a worldwide health problem and a major public health challenge, causing a drain on human and economic resources for countries at all levels of development. The second leading cause of death globally, cancer results in 1 in 6 deaths around the world. Lung cancer is responsible for 1 in 5 of those cancer deaths in Europe in spite of being a largely preventable disease. Survival rates are not encouraging and vary significantly: in most of Europe, five-year survival rates for lung cancer range from 10 to 19%. In the past, these poor outcomes stemmed from a number of factors ranging from late diagnosis, poor access to treatment and inadequate supportive care. With new treatment options, it is important to develop a clear understanding of the current picture of disease burden, understand and address unmet needs, and improve the capacity within health systems to manage demand.
The Economist Intelligence Unit (The EIU) is conducting research with the aim of exploring how differing policy environments among countries may partially drive the variation in lung cancer outcomes. The research is designed to inform policymakers, public health authorities and society as a whole about the most urgent issues in the field of lung cancer and how to address them. When complete, we will have studied a total of 36 countries: 26 European countries plus Israel and 9 countries in the Asia-Pacific region.
Our research in Europe has been in two phases, as illustrated below.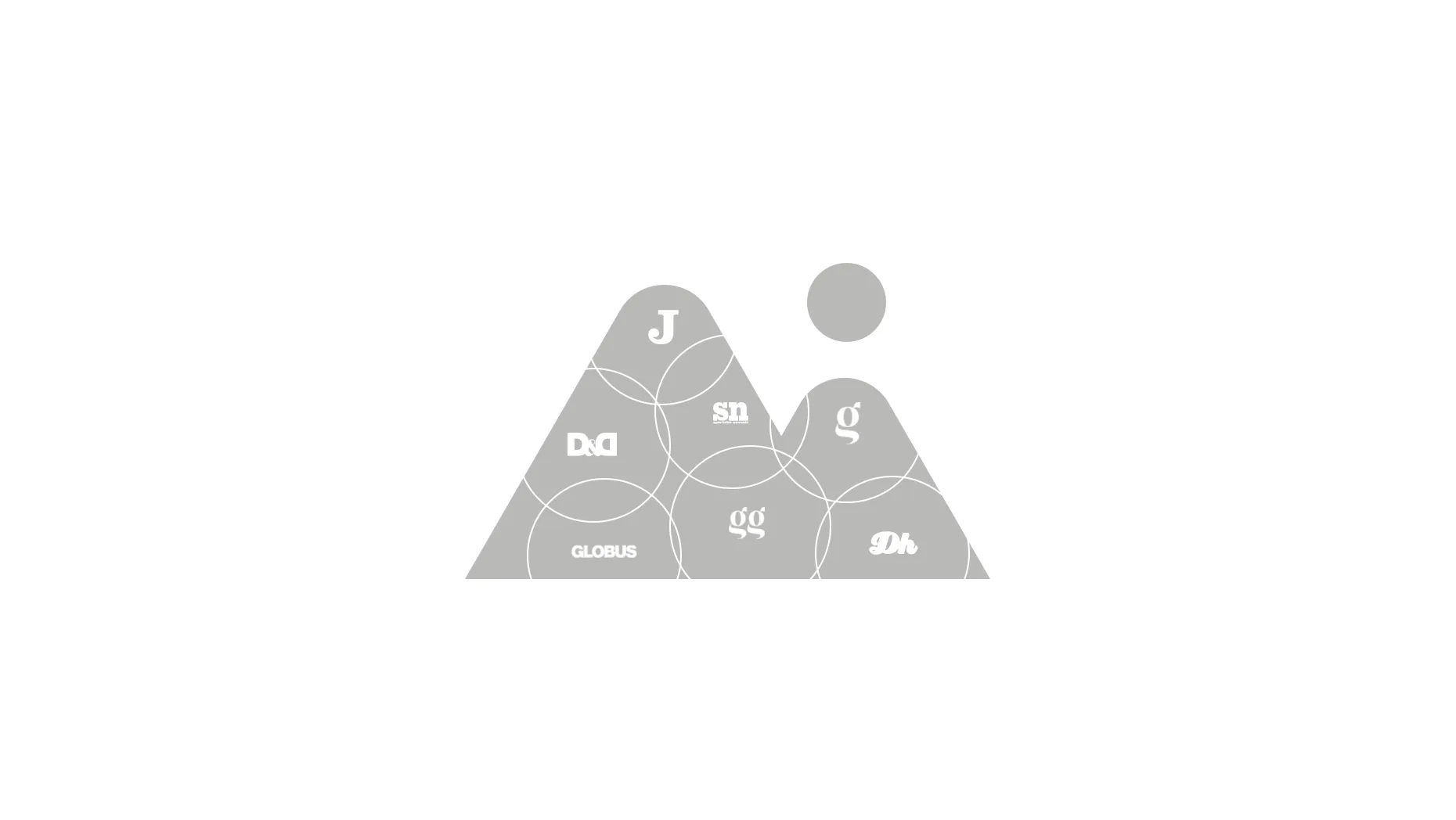 BREATHING IN A NEW ERA: a comparative analysis of lung cancer policies in Europe (available on: Europe lung cancer policy analysis) was launched at IASLC World Conference on Lung Cancer held in Barcelona on 10 September 2019. This report covers the first phase of our research centring on eleven countries. Five key areas were identified to extend survival and improve quality of life for patients living with lung cancer and individual country profiles proposed opportunities for improvement for each country. Ultimately, our research will result in a report covering the second phase of research which will be an impactful resource for policy development supporting efforts for better diagnosis, referral, testing, treatment and care for people with lung cancer and will provide positive steps that can be taken for improvement. The purpose of a cross-national comparative analysis is to be able to collect information on each country in a methodologically standardised way to enable countries to benchmark themselves and to learn best practices from each other.