If organizations that vigorously called on more humane approach to refugees in 2015 are remembering the period almost nostalgically, then it is really high time to ask what is happening with our society. The Interior Ministry refused to extend the asylum seeker center cooperation agreement for the Center for Peace Studies (CMS), the organization which celebrated its 20 birthday last year and has been intensively supporting refugees and asylum seekers over the last 15 years as well as sensitizing the public with regard to their rights and needs. This decision effectively banned the CMS from asylum seeker centers and their volunteers, who have been teaching refugees Croatian for years, teaching them about Croatian culture and society, providing integration support and legal advice, from continuing their work. The Are You Syrious (AYS) NGO, which has been working with refugees intensively in Croatia and the region since 2015, had its offices vandalized several times this year, while their volunteers and employees are targets of serious threats and insults almost every day.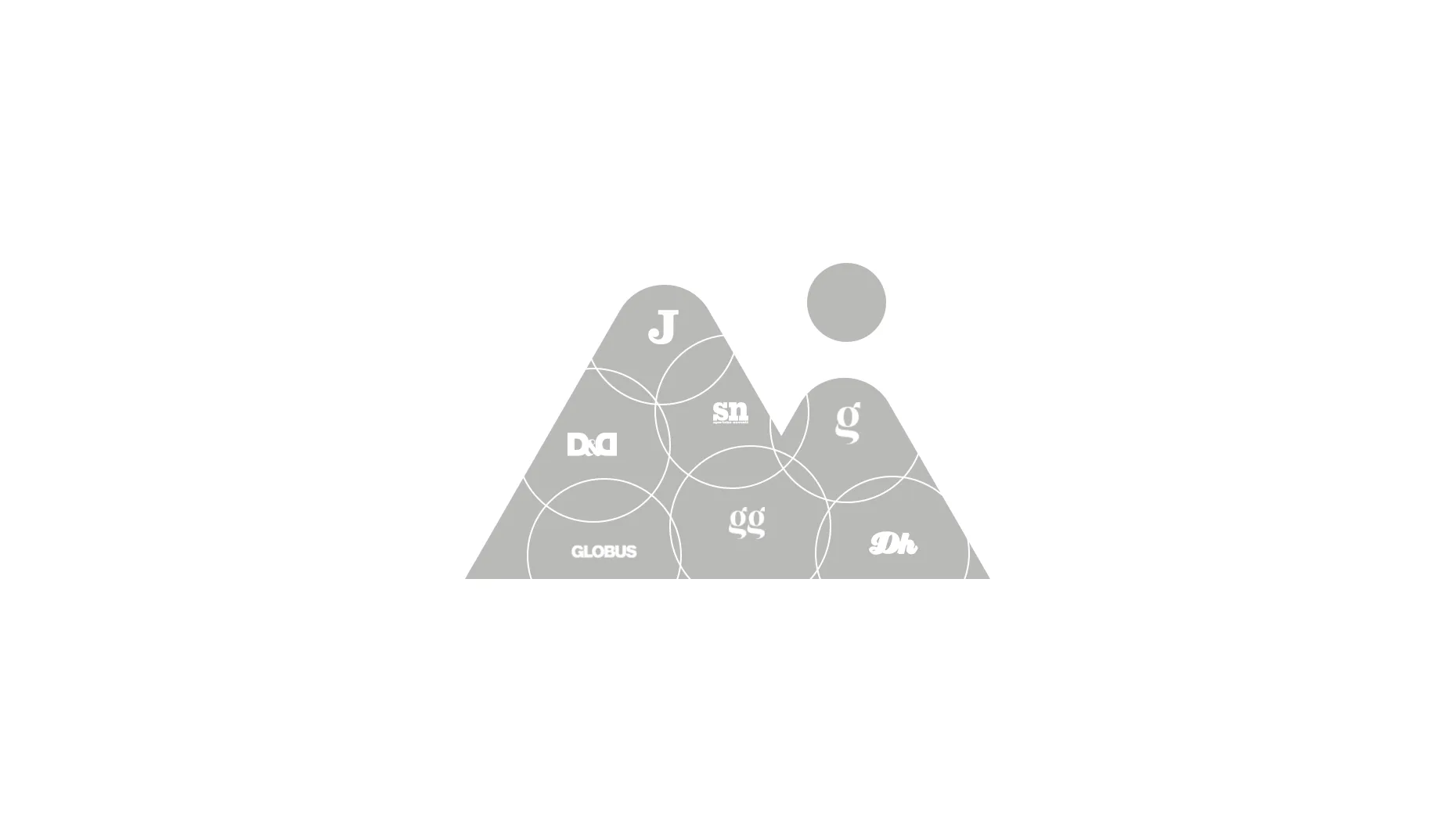 But, let us begin from the start. In summer and autumn of 2015, which seem far today, Croatia was on the Balkan route which refugees took in search of security, with majority wanting to settle in Germany and other western EU member states. Croatia let through hundreds of thousands of people more or less in cooperation with neighboring countries including Serbia, Austria and Hungary, temporarily held them in centers in Opatovac and later Slavonski Brod, and then organized transport towards borders with Hungary and Slovenia.
The Dobrodošli [Welcome] initiative, launched by the CMS, warned then about cases of family separation and failure to provide help to refugees, while its volunteers were in the field every day in the period between mid-September and April 2016, when the asylum seeker center in Slavonski Brod closed down. The NGO criticized the EU for passing the "defense and protection" exam, but failing the "human rights" exam, which it noted in daily reports on the situation.
Humane special forces
To be honest, despite many problems and constant fear of borders closing, which would prevent people from passing, we saw decent turnout of volunteers from many Croatian and international NGOs and organizations as well as local population.
- Local population in Slavonia was actively involved in providing support to people. They really gave them everything they had, including cooked meals, a place to shower and anything else they could - remembered Sara Kekuš from the CMS.
While they warned about occasional use of force by police at border crossings and asylum seeker centers, AYS and CMS volunteers remember correctness and solidarity of Croatian police.
- We remember the Zadar special police unit in Bapska. We set up tents with food, drinks and clothes at the location where buses were to pick up people and take them to Opatovac, with police helping us. Officers inspected the crowd and told us "there is a child without footwear or clothing" or "this man needs shoes size 42" - said ASY volunteers as they nostalgically remembered the unit from Zadar.
Indeed, the story about Zadar police was told around Bapska and the surrounding area, and few volunteers did not know about police officers who, as our interlocutors say, helped them provide humanitarian aid without cameras to record it or orders from higher-ups. An AYS volunteer remembers a similar situation from Ključ Brdovečki.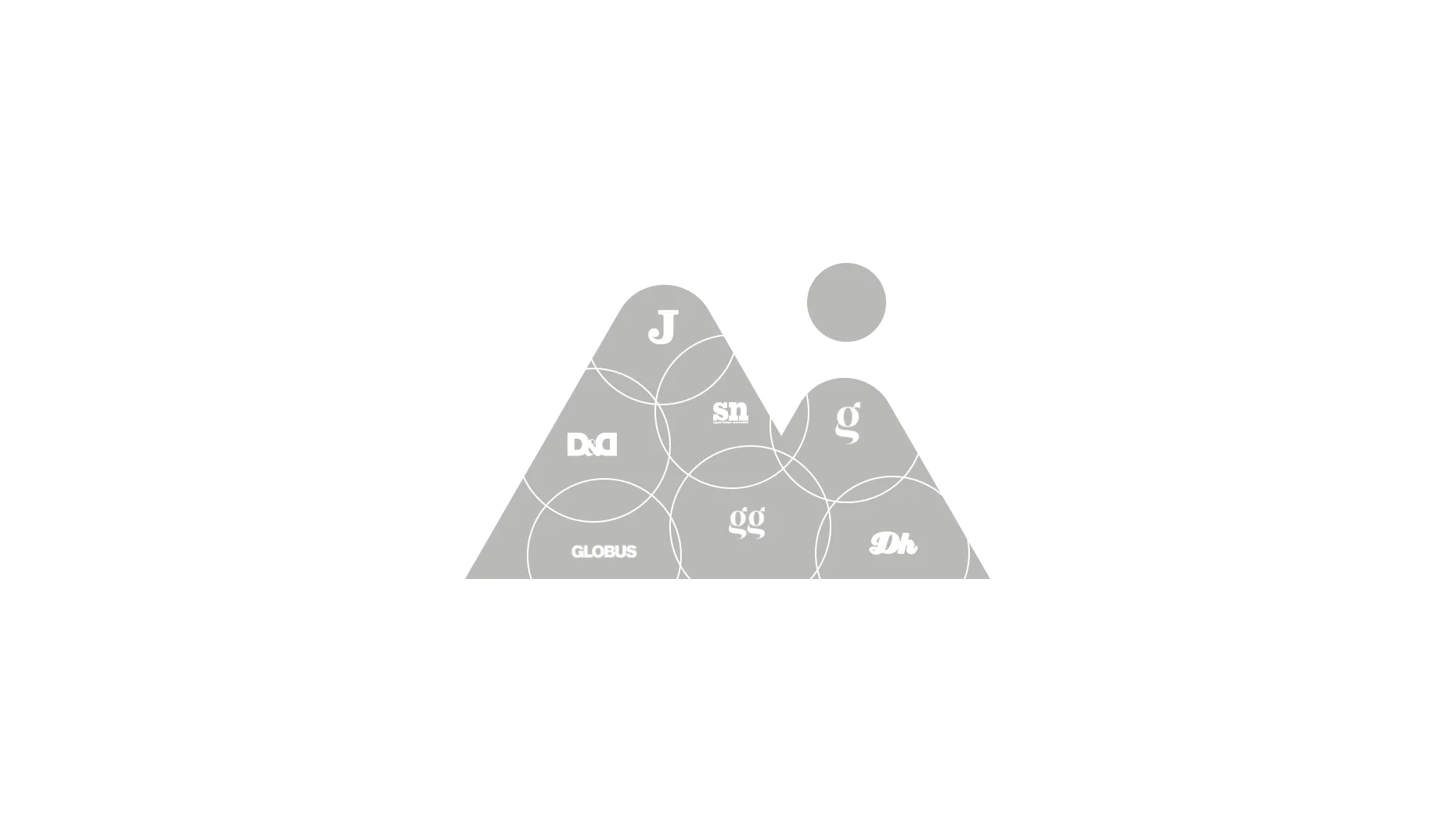 - We left apples, water and whatever we had by the road, every 30 meters or so. We did not enter people's yards, but left the supplies next to the fence, by the road. About one in fifty would exit the house and protest that we are leaving supplies in his yard. I was happy to see a police officer tell him "what do you want? What is your problem, what are you objecting to? Go back in the house!" - said Petar while others smile and share anecdotes.
Still, it seemed more humane than it does now, and a more or less good political agreement was made and we really tried to provide the help that the people needed then, said Sara Kekuš from the CMS and Asja Korbar of the AYS.
Distorted image
However, solidarity did not last long, unfortunately, largely due to the political climate in the EU which took a turn towards closing of borders and keeping people out of the EU if possible, or at least out of the Schengen Area. This made us call these people seeking security and a dignified life, economic migrants and even more cruelly, illegal migrants.
- This is a result of a wider political story on the European political scene about refugees. Frequently, hard right-wing tendencies are to call refugees illegal migrants and paint them as a threat for all of Europe, completely distorting the image of who these people actually are - explained Sara.
She added that she is especially worried because it is increasingly easy to see "patterns from before WWII repeating, which are analogous to the current situation, but with different social groups." It sounds frightening, perhaps even excessive at first glance. However, then you remember that foreign media like the distinguished THE GUARDIAN from the UK, which reported on it soon after NEDJELJNI JUTARNJI, as well as many international NGOs, warned about police brutality and violence that, as they claim, happens at night on the Croatia-Bosnia and Herzegovina border in order to stop people from entering Croatia and seeking international protection. Then you remember that the Interior Ministry decided that the CMS' activities are no longer needed in asylum seeker centers, after the organization has been warning for months about irregularities in the Ministry's work, and we remember that the AYS is facing very serious threats and direct violence.
For instance, they frequently get messages on social media such as "you are hired by Soros to Islamize Europe, we know your names. You are all on the list and will be punished accordingly." There are the epithets like terrorist helpers and "helpers of decapitators" as well as "rapist helpers."
-It is very interesting how focus is frequently on sexual violence. Like that was something new in Croatian society that appeared in September 2015 and is based on ethnicity - said Asja bitterly.
By the way, crime rate among foreigners has not increased with the arrival of large numbers of asylum seekers to Croatia, she reminded.
They also faced direct death threats and one such case was brought before courts and resulted in a restraining order against the perpetrator. Their Integration Center and store in Novi Zagreb was the target of vandals last weekend at night. An unknown someone, as they referred to the perpetrator, placed an "immigrants not welcome" sign on the Center and "Fuck ISIS" on their van. This was not the first time.
-First time, there was physical violence, committed with this brick that we held onto as a keepsake. It is right there, behind the radiator - said Asja.
It happened in February last year, their van was smashed with that keepsake brick after they told the media they supported the idea to move the asylum seeker center from Dugave (Porin hotel) to Remetinečki Gaj. Recently, in September this year, the window at the entrance to their office was broken.
-All of that, let us not forget, is happening in the context where Interior Minister Davor Božinović said in the Sabor that our organization is involved in obscure trafficking activities when asked about the persecution that the Ministry is engaged in without presenting any arguments or evidence - claims Asja.
Criminalization of solidarity
The Interior Ministry exerted similar and strong pressure on the CMS in the last period, explained representatives of the organization. They are facing attempts to criminalize their work. Sara remembered that it started after the CMS and the AYS reported on testimonies of people who claim that they suffered violence and persecution at the hands of Croatian police despite seeking international protection in Croatia. The situation intensified after they became involved in the case of death of the girl Madina Husini, who was killed on 21 November 2017 on the railway between Tovarnik and Šid.
-When we and the AYS became involved, the Interior Ministry started attempting to criminalize us. It started mentioning our organizations in the same context with traffickers, which was clearly an attempt to criminalize our work rather than solving the case and investigating the death - explained Sara.
Ombudswoman Lora Vidović loudly condemned attempts to criminalize their activities, so we asked her to comment.
- Traffickers are enemies of human rights and present a serious threat to migrants, but they should never be mentioned in the same context or breath as NGOs and volunteers who abide by Croatian regulations - said Lora Vidović.
These volunteers frequently provide support to people who are seeking protection.
- They help them learn the language and customs as well as provide basic necessities like food and clothing. That is valuable and praiseworthy work, which I welcome and support wholeheartedly - added the ombudswoman who is aware of the fact that CMS' asylum seeker center cooperation agreement was not extended. Since she is still investigating the case, she could not comment further.
Croatia is not alone in this as criminalization of solidarity has, unfortunately, spread in many EU member states. This is why the CMS joined the "We are a welcoming Europe campaign" which is aimed at returning to focus to rights of refugees, as they explained, and push humanitarian law to the forefront. They said it was unacceptable to punish people for helping those in need.
On the other hand, the Interior Ministry pointed out that their decision not to extend CMS' cooperation agreement is not political or an attempt to marginalize their work. The report noted that "the Ministry does not see the need to extend the agreement with the CMS" because the NGO provides services similar to those provided by other NGOs operating in asylum seeker centers, while the Porin is under reconstruction, which cut the space available for NGOs and organizations by more than one third. In addition, the Ministry pointed out that asylum seekers and people under protection can freely engage in CMS activities in their offices, noting that asylum seekers will be provided with transportation services and stressing that "access is in no way limited" for the CMS or other NGOs.
Still, the CMS stands its ground and claims that the decision in a political one. When it comes to people in the asylum seeker center in Kutina, just below 100 people, CMS noted that they are not provided with free transportation and warned that they cannot attend the NGO's activities in Zagreb, adding that they do not enjoy support of many organizations as many operate only in Porin and not in Kutina.
While political discourse is intensifying on the level of the EU, including Croatia, room for hate speech has also expanded, unfortunately, which is evident from examples of threats and violence that the AYS is facing.
-These people have always been here, but they draw courage from this hysteria and institutions are not punishing it - they said.
They are not giving up, but it is not pleasant. They even had to reorganize and it was decided that nobody should stay alone in the office and that everyone ­should leave in groups before dark.
Take pepper spray to work
We are told this by the people who helped hundreds of thousands of people when the borders were open. They are now working with tens of asylum seekers and people granted international protection in Croatia each day. None of them felt threatened at any time and they went through a lot - corn fields, border crossings as well as asylum seeker centers in Dugave, Kutina and Središće. Until now.
-For the first time in three years of volunteering and helping refugees, I feel unsafe. I do not feel safe in my city. I go to work and carry mace with me because police suggested I should - said one of the women who started volunteering in AYS three years ago and is employed there.
However, asylum seekers and people who were granted international protection are not to blame for her unpleasant feelings, but a few Croatian citizens.
Sara said that hate speech and sowing of fear brought us to the point where "citizens have turned from those who helped into those who call police when they see someone with a different skin tone." Still, our interlocutors are of the opinion that this is a minority. A loud minority, but still a minority.
- I am sure these are individuals and that majority of the citizens condemn violence against anyone, but it is extremely important that relevant institutions and bodies send the same message and process those responsible - concluded the ombudswoman.
This is why we hope that we will not remember 2018 in three years like we remember 2015 now, which was not that long ago.