Milorad Pupovac will answer today
"We won't make statements until we have discussed and analysed everything," Independent Democratic Serb Party (SDSS) president Milorad Pupovac told Hina on Wednesday. And it will be today, he later confirmed.
But, a lot of people did comment on Pupovac. Several veterans' associations on Wednesday said they expected the State Prosecutor's Office (DORH) and Interior Ministry to conduct an investigation on Milorad Pupovac on suspicion of degrading Croatia's reputation. Veterans minister Tomo Medved said that veterans associations were responsible in their statement. Prime minister Andrej Plenković said that government won't fall into the spiral of hate. Anka Mrak Taritaš, president of the opposition party GLAS (a member of Renew Europe), emphasized that main problem is lack of timely PM's and president's reactions. "This is one of the reasons for the climate we now have in society", said Mrak Taritaš.
GDP slows down significantly
In the second quarter of 2019, the Croatian economy increased by 2.4%. It is significantly slower than in the first quarter when GDP jumped 3,9%.  PM Andrej Plenković described 2.4% as good and positive news, underscoring that the government is doing everything to strengthen the Croatian economy's resilience to a possible new recession. Finance Minister Zdravko Marić said that GDP growth follows the expectations of the Government and the Ministry of Finance, but warned of a rather high import dependency of the Croatian economy. Jutarnji list in today's print edition emphasizes failure in the domain of manufacturing. Večernji list in today's print edition points out the problem of the explosion of import. Professor Mladen Vedriš said on HRT that it can be a sign of a deeper problem: "Our GDP grows 1% without government, 1% because of EU funds. And we need GDP over 3% to service our financial obligations. Economic growth is not happening, it has to be created."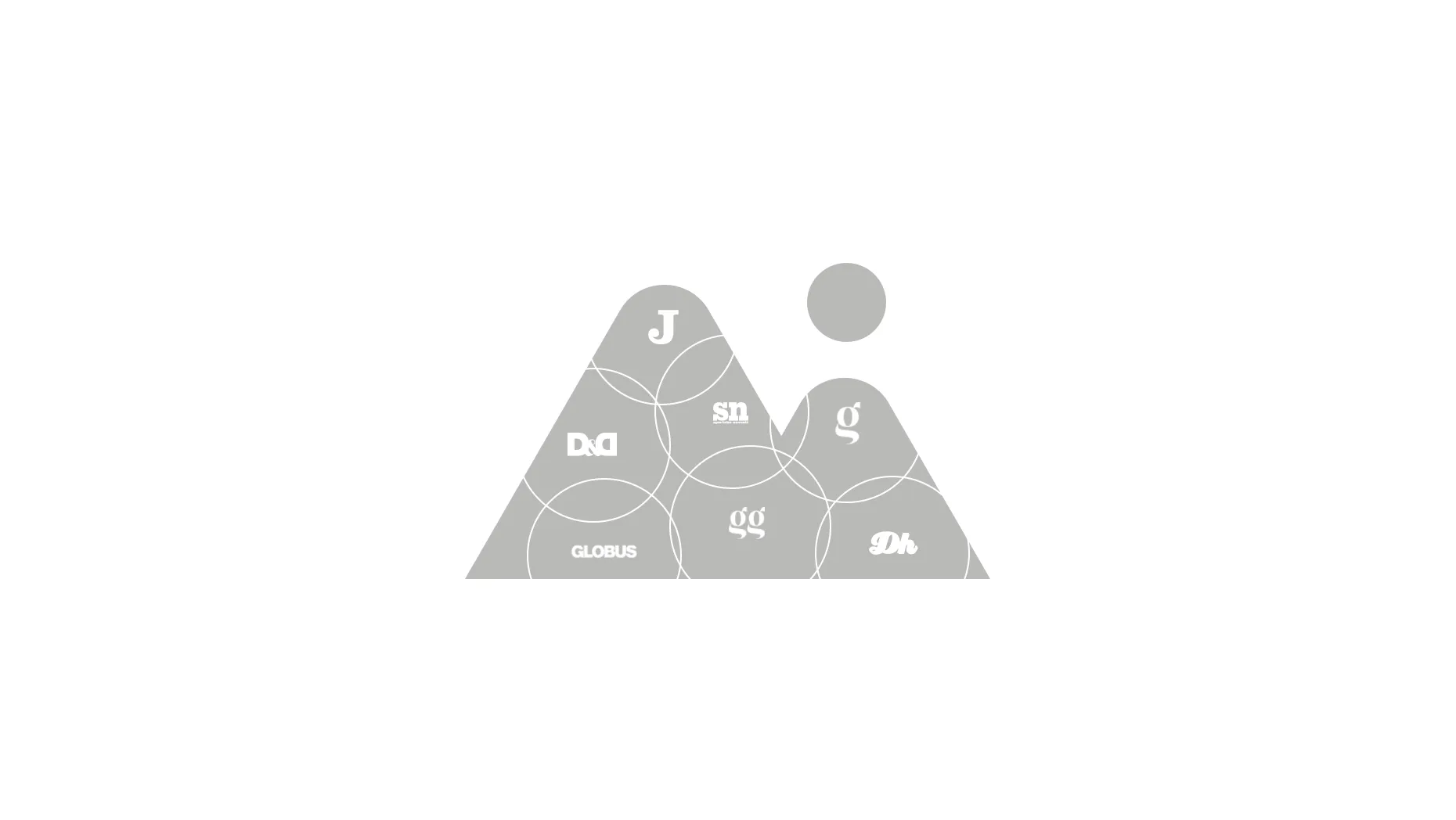 Slovenian FM: Unofficial meeting with GGR in Helsinki
Miro Cerar, Slovenian Minister of Foreign Affairs, said for Slovenian radio that there will be no official meeting with Croatian colleague Goran Grlić Radman (GGR). Reason: "After our meeting in Croatia (during Cerar's holiday), Croatian minister made some statements that are not true. For example, it is completely untrue that I (as Prime Minister in 2017) was inclined to accept the proposal of Croatian Prime Minister Andrej Plenković that Slovenia abandons the arbitration. That were not misinterpretations, that was a falsification of real facts and that gives another perspective for further discussions", said Cerar. More on jutarnji.hr.
Complications with LNG
The State Inspectorate reported that a construction inspection has begun inspection of the construction of a liquefied natural (LNG) terminal in Omišalj on island of Krk. The municipality of Omišalj reiterated that the floating LNG terminal in Omišalj is being built in violation of permits, project documentation and environmental impact studies. The floating LNG terminal is part of the EU project and EC will finance it. But, local authorities are strongly against the floating terminal and trying to stop the construction.